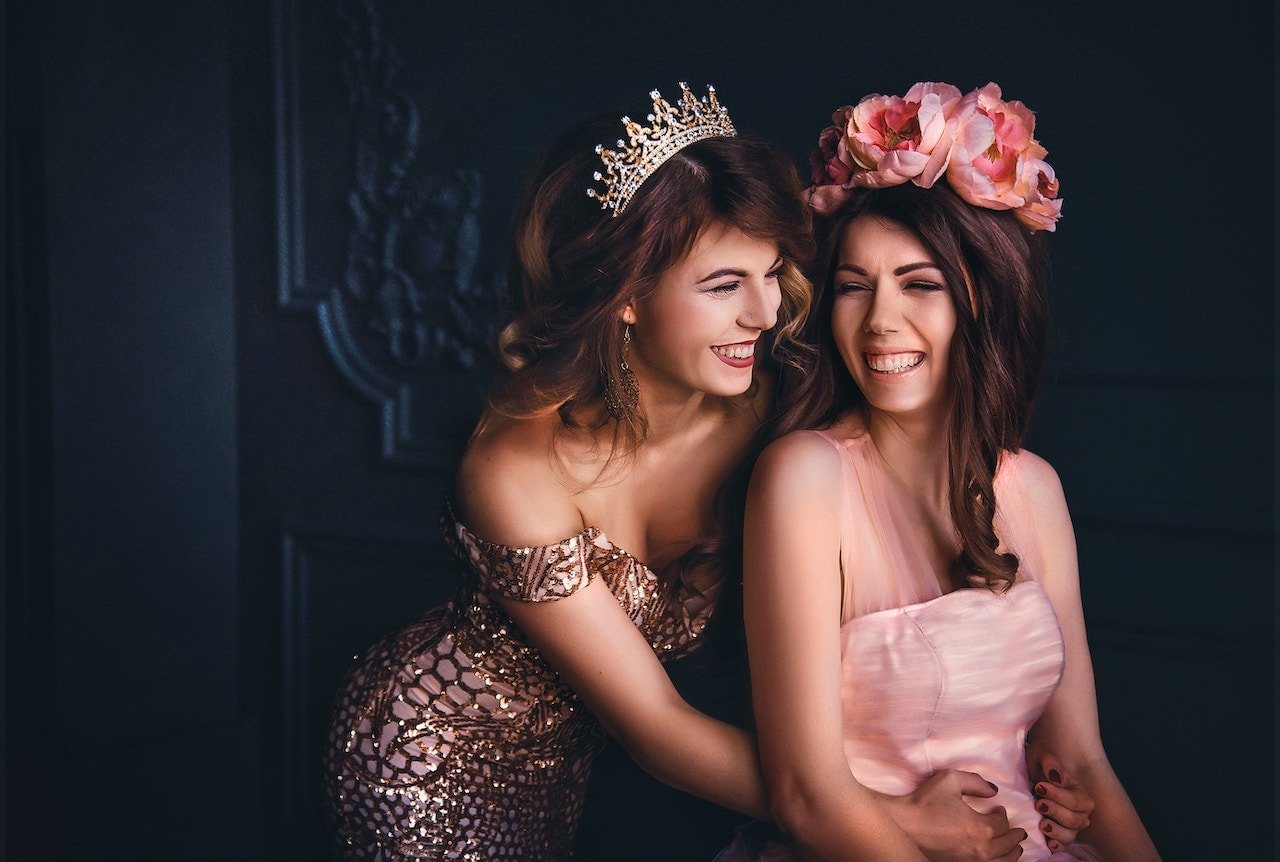 6 Reasons for Choosing the Best Entertainer, Not the Cheapest
Consumers want more choices, but all those choices can be daunting. It gives the consumer the responsibility of educating themselves on the best option for their circumstances. On RedSuperstar, we deliver more than 9 categories of entertainment and event services for the ability to compare rates of various performers. With a huge variety of services, it is an excellent option for first-timers and seasoned event planners alike. But with so many talented professionals out there, how do you choose? A budget may be a large factor in who you choose to book, but before you make your choice, here are 6 reasons for choosing the best entertainment, not the cheapest.
1. You get what you pay for.
Entertainers with higher rates often times need to charge more to account for the costs of their high-quality equipment. Many performers set their price based on their professional expertise. They know what their service is worth and they have been making a living out of it. They've invested in their business with the most effective equipment, gear, instruments, props, etc. to give their clients the most immersive experience. These types of equipment or props will create an enormous distinction between one vendor and another.Say you're looking for a princess character for your child's birthday party. To create a fairy tale experience and make it come to life, performers need costumes and accessories that not only look sensational and authentic but also hold up to wear and tear. Along with the costs of dry cleaning, well-made costumes are a large investment for professional princess characters. If you're selecting an entertainer primarily based on price, you risk hiring someone who does not provide the same magical experience for your kids. It may even backfire and give them a disenchanting experience. A top-notch entertainer will deliver a performance that you and your family will remember for years to come.Of course, you do not want to break your budget at the expense of the rest of the event. Simply determine your priorities and set the spending from there. It's important to research the real cost of quality service before booking. If there is a significant drop-off between quotes, then you can probably expect a drop-off in quality as well. Adjust your budget to your talent and quality expectations.
2. Professionals who are invested in their business are also invested in their clients.
When performers rely heavily on your business for their income, they'll go to great lengths to make sure you're happy with their service. Most of our RedSuperstars entertainers are self-employed, independent business people. They rely upon good reviews and word of mouth for promotion and buzz.Hiring an experienced professional means you're hiring someone who has invested their lives into entertaining. Their goal is to make a living and provide you with a memorable event at the same time. Great memories are the foundation of their income and they often go to great lengths to ensure you are fully satisfied.
3. Pros know how to customize for your needs.
Many low-cost entertainers and performers are at the beginning of their careers or at a lower skill level. Often, this means that they offer limited options as they are developing their craft. Your event is unique to you, therefore, you'll need someone who can customize their act or services to your event. A good sign of an experienced professional is their ability and willingness to adapt to your event needs.
4. Pros offer more than just entertainment.
They give you peace of mind.Professionals who charge higher than the competition have the confidence to do so because of their expertise. If they've got a thousand performances under their belt, they would have encountered all kinds of situations. This means they would be prepared for anything that may come up at your event. The ability to adapt and improvise is especially beneficial in unexpected situations that put your event at risk of turning into a disaster!
5. The difference in cost makes all the difference in the success of your event.
So say, your boss has assigned you to plan the annual office party and requested some sort of entertainment from a magician. Thus, you do a search on Redsuperstar, look through the profiles, read the reviews, and check out the videos and pictures. When the moment of decision comes, the temptation of saving a few dollars by hiring someone with fewer reviews and a lower quality presentation may arise. You think to yourself that that's money that could be saved! But those few dollars could mean the difference in the quality of your event and the likelihood of the boss giving you the responsibility to plan another event again. A great performer turns the groans of "Remember last year? I hope that doesn't happen again," to the excitement of "Remember last year? I can't wait to see what happens this time!" Paying a few additional dollars can prevent that unwanted experience.
6. There are no do-overs.
RedSuperstar's mission is to help you Book Something Awesome. We recognize that many events are once in a lifetime events like a wedding. That significance is one of the reasons we encourage you to take the time and research the service providers well. You may not get a chance to do it again. We hope that you would take the few extra minutes necessary to thoroughly read the through their terms and conditions, examine the profiles, view the media, and make an educated decision. Don't risk devaluing a critical life moment or celebration by going bargain hunting. If the price is right and the quality is high, invest in the memory.We are not telling you that you should choose only vendors who charge more for their services. It is definitely possible to search for a gifted professional with a lower fee. We are simply encouraging you to do your homework. Look at their photos and videos, browse reviews, ask them questions. Figure out why their rates are what they are. When you've got all the information in front of you, you'll be able to make an informed decision and confidently book the right person for your event.
Ready to book something awesome? Find the best at RedSuperstar.