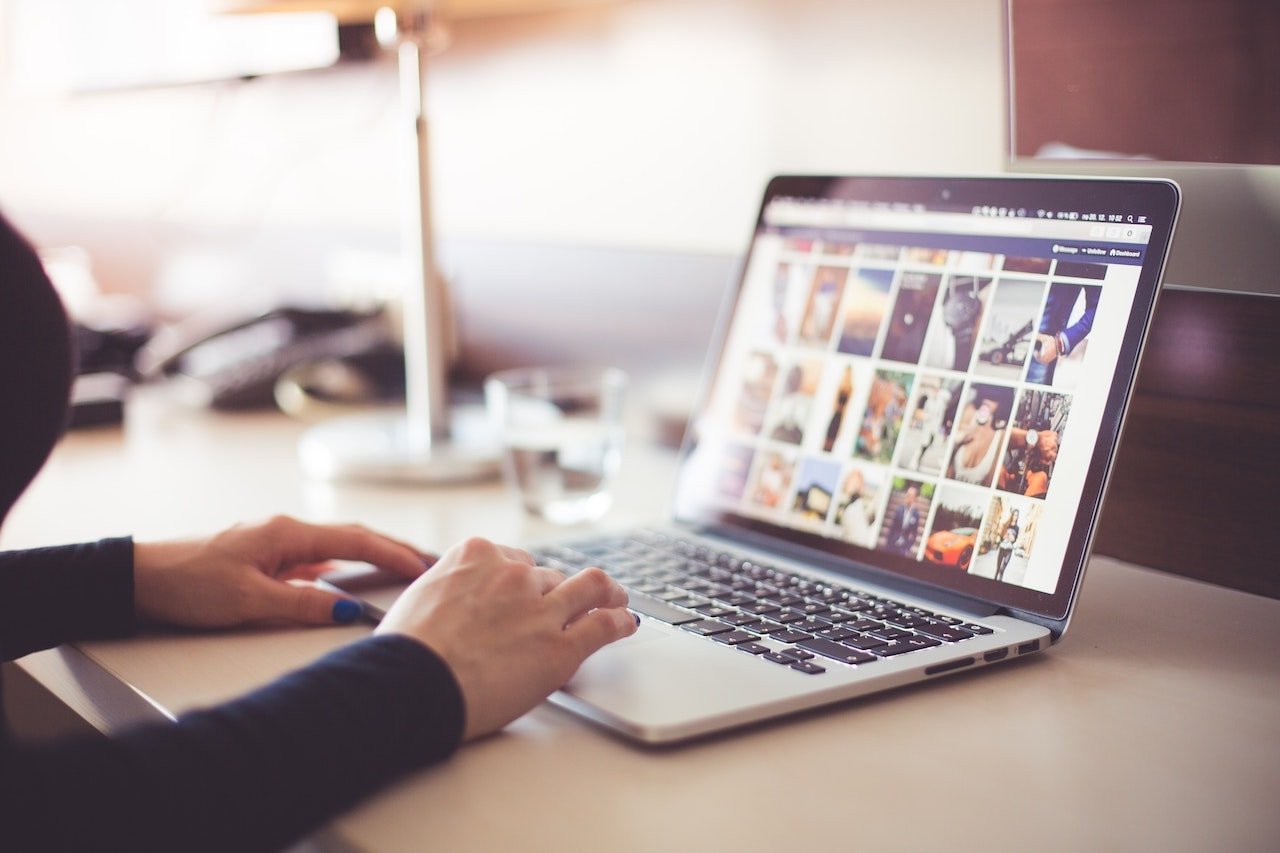 6 Tips for Choosing the Best Profile Picture
We all know that first impression is very important as it is how people perceive you. On RedSuperstar, your profile picture and featured image is your first impression. You need to make it a good one, and more importantly, we want you to showcase the best side of you. Here are 6 tips for choosing the best profile picture for your listing page.
1. High-quality talent calls for a high-quality picture.
Whatever image you choose, make sure it's high-quality. It's important for a potential client to see what is in the photo. If you have the budget, consider hiring a photographer to get a professional looking promotional photo. You can also DIY with a smartphone. These days smartphones can produce high-quality images with advanced filter and editing to enhance the picture.
2. Explain your talent clearly.
Make sure that no matter what picture you choose, it's clear and understandable. A confusing image that requires an explanation will probably lose the attention of a potential client. Even if the action in the frame is exciting or interesting on its own, it may not grasp the attention of a potential client. When people are searching through RedSuperstar, they're facing a barrage of listings and profile pics. A boring image won't do you any favors when setting against your competitors' photos.
3. Be wholeheartedly yourself.
Use a picture that best represents you. Display a picture that actually represents the distinctive qualities that you or your group possess. Don't be afraid to show your personality. If you provide a comedy variety show, display a comical photo that can attract attention!
The best profile photos show potential clients exactly what they will be getting. People need to see who you truly are. The only way you will attract the clients you really want is by portraying yourself or your group accurately.
4. Keep an eye on the competition.
Don't be afraid to check what your competition is up to. Check out other Superstar's listings in your category (and especially in your area) to see the images they are using to market themselves. Highlight the unique aspects of your talent, and be sure to pay attention to the trends within your industry to stay relevant. To view your competition, you can do a search on Explore, and the results will show you professionals in the same entertainment category and location. Examine their profile photos and even browse their act descriptions. You may gain insight or inspiration to enhance your own bio!
5. Display your services honestly.
It can be tempting to add a picture that dramatizes or doesn't entirely reflect the services you provide, but doing so will be counter-productive. False advertising can only cause you issues in the long-term. Instead, take what you really do and work out a way to make that service marketable.
Dramatizing your talents, using props you would never include, or displaying a band photo when you're actually a solo singer will only confuse the event planner. Potential clients who contact you from your listing page may have certain assumptions based on the information you have provided. When your photos are authentic, you are perceived to be credible and transparent, which helps you build trust and future referrals.
6. Be sure the photo meets the requirements.
Lastly, ensure your profile image fits within our requirements. Each website has completely different standards thus a photograph you use on one platform might not work on RedSuperstar. We keep our requirements to a minimum but you will not be able to upload a photo unless it is formatted correctly.
Your profile photo on RedSuperstar must be:
• A jpeg or png file type. Photos are usually in jpeg format, but you can double-check by right-clicking on the image and selecting 'Properties.'
• At least 150 x 150 pixels. Profile photos are showed to clients in a circular format. Make sure your key area are showing within the circular version by previewing the pictures before you submit the listing.

If you're having trouble uploading a photo, feel free to reach out to our Customer Happiness team. We're always happy to help! So, remember—your RedSuperstar profile image is a potential client's initial impression of you. A low-quality image will deter event planners from reaching out to you. On the other hand, with these tips in mind, the picture you choose can help set the stage for great opportunities!
Not a member of RedSuperstar yet? Learn how we can help you make money doing what you love.
Display your talent and reach more clients with RedSuperstar.